Welcome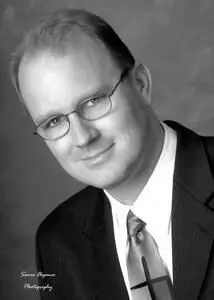 Seeking psychological services for yourself, your child, or your family can often be challenging and confusing. As a practicing psychologist it is my goal to help you find the assistance and support you need as easily and comfortably as possible.
As a cognitive/behavioral psychologist my goal is to help you, or your child, come to peace with life's past conflicts and difficulties and move forward with a plan for developing a bright, meaningful, and engaging future. While we can't change difficult situations of the past, we can work together to better understand and directly resolve life's challenges. Through our work together, we will explore and change behavior patterns or negative perceptions that may be preventing you, or your child, from experiencing a more fulfilling and meaningful life.
I look forward to working with you, or your family, on finding new ways to approach and resolve life's challenges and to create a happy and vibrant future.

Please feel free to call me for an individual, child, or family therapy consultation today.